A structure as a system capable of transmitting and enduring loads includes a wide range of objects from skyscrapers, dams and bridges to micro- and nano-structures. The group of Structural Engineering with experienced staff in teaching and research has made remarkable achievements in structural analysis, design and refinement. The master and PhD programs in this group were established in 1985 and 1999, respectively. Our graduates are always among the elites in the country with potential to work as skilled engineers or study at the best universities all around the world. There is an effective cooperation between the faculty members and accredited academic communities around the world that can provide students with outstanding research and study opportunities. Some of the research activities of this group include:
Analysis, design and refinement of steel and reinforced concrete structures
Including: Strengthening and reinforcement of concrete structures, concrete and building material technology, Development of new structural systems, Precast structural members, etc.
Seismic analysis of structures
Including: seismic analysis of buildings and non-constructional structures, Soil-structure and Fluid-structure interaction, Technology of dampers, etc.
Computational mechanics
Including: Numerical methods in structural engineering, Plates and shells, Fracture mechanics, Nano-structures, Composite Materials, etc.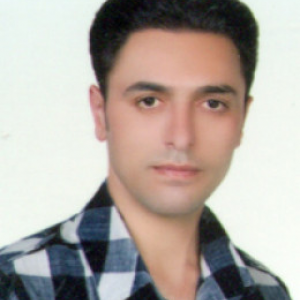 Ehsan Barati
Structural Engineering Group Staff, Lab Instructor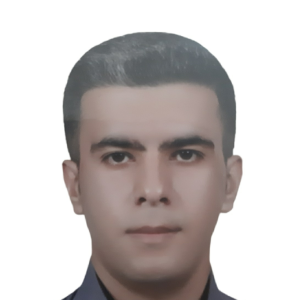 Ali Saraeeyan
Structural Engineering Group Staff, Lab Instructor